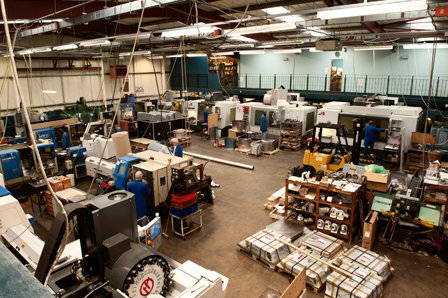 At Thompson Precision we offer a wide range of mechanical engineering services from the initial concept design right through to production. This gives our customers a one stop shop for all their engineering needs.
Specialising in mechanical product design, we also have vast experience in CNC machining and design for manufacture. This experience means we can offer our customers the best possible service for their individual requirements. This widespread manufacturing ability is supported by a committed mechanical engineering design team. Leading to a wealth of experience and knowledge to help and guide customers through all stages of their project no matter what it involves.
Examples of Recent Mechanical Engineering Case Studies: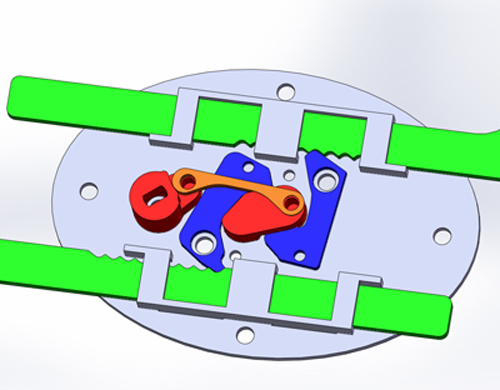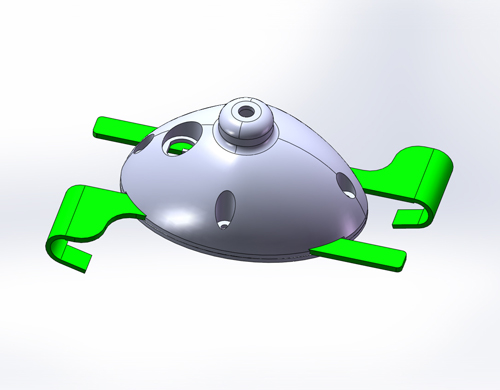 Security Locking Device Prototype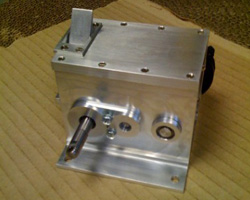 Our client required us to design and manufacture a security locking device prototype for a tablet. This consisted of producing several concepts with the final one modelled into our 3D CAD software SolidWorks. Continually thinking and designing for the end production process ensuring the most cost effective manufacture. Finite element analysis (FEA) was also run within SolidWorks on several parts to ensure their fitness for purpose. With the locking mechanism being a mechanical lock, the FEA process is an important step in design
Fully Working Fishing Reel Prototype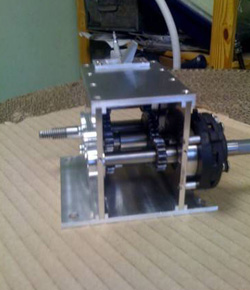 Our client required a fully working prototype of their fishing reel concept enabling them to fully test the internal mechanism before full production. Our role was to design and manufacture the prototype from our client's initial concept. This meant working closely with the client to ensure all of their requirements for the fishing reel were adhered to. The new and innovative features in the fishing reel were required to out-perform the products currently on the market. The client had a precise and clear idea of their requirements and counted on us to translate this into an effective mechanical design. Once a concept was decided on this was converted into a 3D model within SolidWorks. From here the manufacturing drawings and data used to produce the prototype can be outputted and passed on to the shop floor for CNC machining.