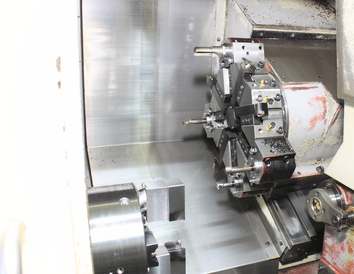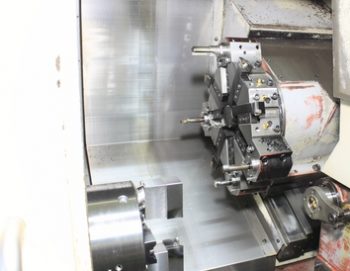 When you are introducing a new product to market, you need to have prototypes and models constructed quickly, and to a uniform pattern. If you need a fast turnaround of construction, then you should consider CNC. Manufacturers that use this type of computer-generated model design tend to be able to offer their clients a much faster turn-around, with more accurate depiction of the 2D design in the final prototype. There are good reasons why businesses choose to use CNC manufacturers as the main provider of models and products when they need a fast turnaround and a uniform product.
What is CNC Machining?
CNC is a form of manufacturing which uses computer engineering to construct a product from a 2D design. Its full title is Computer Numerical Control, and describes the way that products are designed in 3D using computer generated manufacturing programs. These take the 2D image or plan, and create a file on the computer system that forms a series of commands to manufacturing machines. Once the file is created and checked, the file is loaded onto CNC production machines, which then produce a prototype of the design. This allows the manufacturer to work out whether the file is correct, and allows the designer to make last-minute changes to refine the product.
What sorts of materials are used in CNC?
There is a wide range of materials that can be used to manufacture products using the CNC system. There are copper and titanium, as well as iron and steel. Many modern products are manufactured using a range of plastics, which are manipulated into moulds built to CNC file designs, and then heated and processed, as the final design of the product requires. With fast turnaround CNC machining and production, you can have your design managed in a range of different materials from metal to hard plastic.