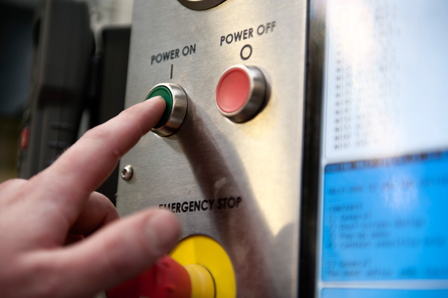 At Thompson Precision we excel at projects that need to be done quickly, but also need to be finished perfectly. Our speciality is working on complex projects that've been turned down by other engineering companies; with our decades of experience and modern machining capabilities, we have the tools to solve any problem. We thrive on complex problems, so let us give you our fast and accurate quote to see if we can get your parts to you faster than the competition.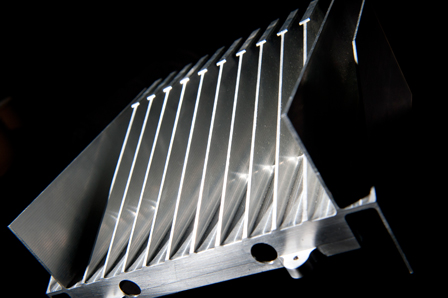 We have the capability to machine large plates accurately as well as being able to manufacture detailed and intricate components with a high level of precision. We are constantly working on reducing lead times for large parts, allowing us to pass on savings on machining time to the customer.
If you need a complex part machined from a wide range of metals, we can help you with fast-turnaround, high precision solutions.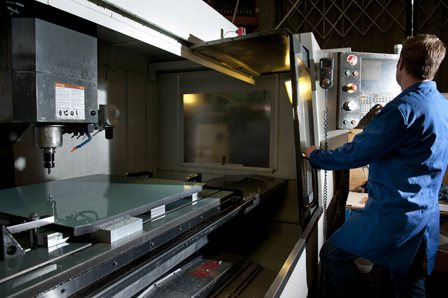 With the addition of our newest horizontal CNC milling machine, we have the tools for almost any job. We're not afraid to invest in new machines to get a job done faster or better than our competition. Horizontal milling machines can mill high volume parts faster and more efficiently, meaning we can charge less for high quality parts. It also means we can mill larger, more complex parts faster than ever before.
If you need a quote on a project involving complex machined parts, send us an email at [email protected] or give us a call on 01277 365500.