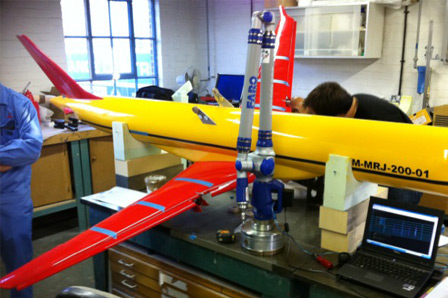 At Thompson we are able to use our experience and expertise to offer a precision engineering consultancy service to our customers. We specialise in projects of a mechanical or electromechanical nature although we are happy to undertake projects with an electronic element.
Depending on the nature and complexity of the electronics we may bring in a partner specialist.  This is always done with the clients approval to ensure that a multi element project can be completed by a lead consultant.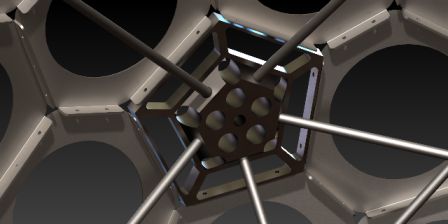 On the same basis we are equally at home working as a team with another consultant as the lead company.
If you are unsure about our process them we welcome you to contact us and we can happily go through what will be involved.
How it all began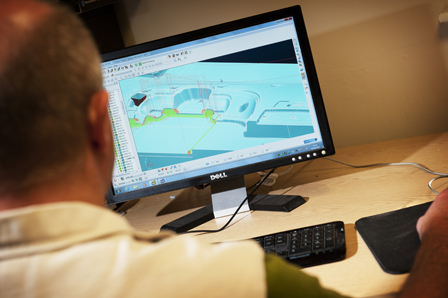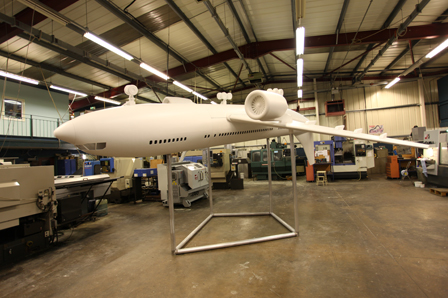 Thompson Precision's roots as an engineering consultant began in the 1970′s when we were involved in the concept, design, development, prototyping and eventual manufacture of automated paint spraying systems. Alongside J H May as pattern makers for the many castings involved in the machine and several other specialist companies, we developed the vertical and horizontal paint head carriages and track systems, as well as the equipment enclosures for many automotive plants worldwide. Today, our Solidworks design software with its finite element analysis ( FEA) capabilities is combined with our broad mechanical engineering experience and up to the minute CNC machining rapid prototyping technologies, to provide an outstanding engineering consultancy service.
Our relatively small size means that we can offer a, no nonsense and focused service with a speed and cost that is not possible to achieve with the larger engineering consultancy providers. This service is key to our on-going business. Many of our customers for production items today were gained through our involvement in the design and development of their products and this tradition will also ensure the customers of the future.
A good example of this evolution from design and prototype through to production is our work for a company specialising in an explosion proof instruments.
The client relied on us to advise on all technical issues throughout the prototyping and development process and to liaise with the relevant authorities and test bodies with regards to product certification. The transition from this phase to production was made simple by our in depth knowledge of the product.
Time to market is always a key factor in the development of new products and our ability to assist from concept through to the final product manufacture ensures that this time is minimized.