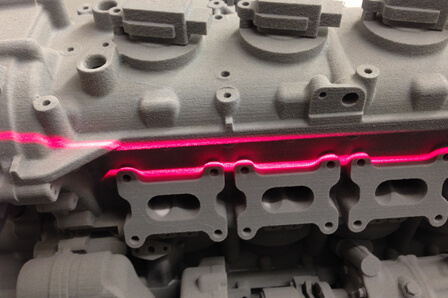 As Precision Engineers we work with our customers to help design and produce low volume components, products, models and prototypes that require fast turnaround and/or are difficult to manufacture. We do this by harnessing the skills and experience of our highly qualified engineers and management to deliver the right product, on time and on budget.
We support industry with a comprehensive range of engineering services encompassing mechanical design, precision component CNC machining, assembly and rapid prototyping. We aim to assist at all levels of the manufacturing process and have an impressive track record when it comes to problem solving and rapid delivery of complicated and difficult to machine or just plain urgent parts.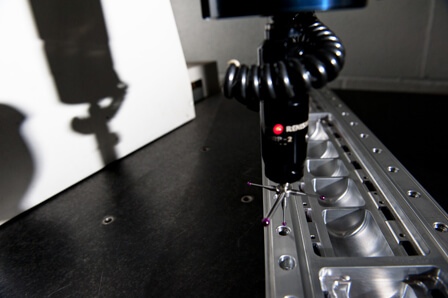 Thompson Precision has been in business since 1939. Starting out as scientific instrument makers the company has continuously evolved and embraced new precision engineering techniques and technology. This philosophy holds true today and we continue to ensure that the business is run on the same sound principles with continued investment in up to the minute CNC machining technology, CAM manufacturing systems and 3D CAD design packages. These tools are essential elements of a modern precision engineering service.
About Our Team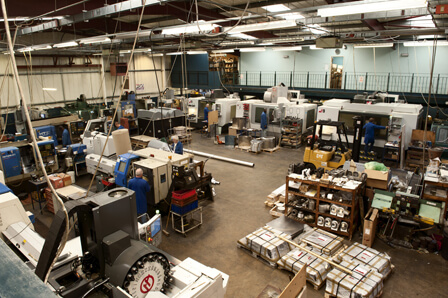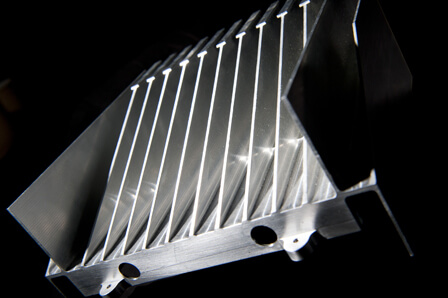 It is our highly skilled engineers and management and how we employ these tools which set us apart from others. Firstly, all the management team have a great deal of experience within a shop floor environment and still retain the ability to programme and operate our CNC equipment as well as design in 3D CAD . Secondly, all the engineers are multi-skilled and are able to programme, set and operate our CNC machining and turning centres. The same engineer will always be responsible for the job from beginning to end which, in our experience, leads to the best possible quality and delivery performance. Because the engineer takes ownership of the individual machined part or often a whole project, and see's it through to the conclusion, there is an enthusiasm which shines through. The engineers have free reign to talk to our customer's directly on technical issues and we often receive comments from these clients on our enthusiastic approach and dedication to the job at hand.
With us it all boils down to the fact that we all love what we do and we always want to do the best job we can!