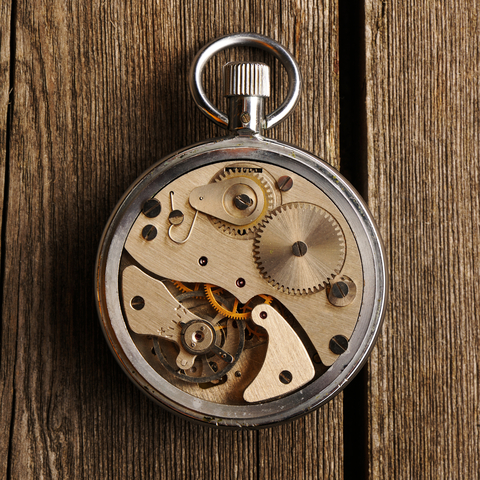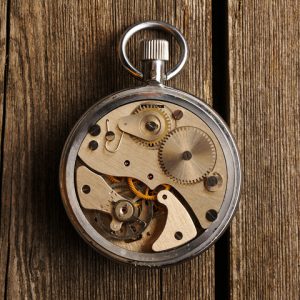 Precision engineering will usually encompass a range of different services that include things such as problem solving to come up with new production methods or taking theory and turning it into reality. They are also well know for designing components, machinery, equipment and systems for a large range of uses and industries. Anything that requires real precision is usually best taken to a precision engineering firm.
Precise measurement is not a new concept, it's something that has been around for centuries. It's the tools and techniques that have evolved over time as well as honing knowledge, that has resulted in an increase in accuracy, time and efficiency. Think about your first mechanical watch that you had, if the component parts where not exactly the size they needed to be then you would likely find your watch didn't tell the time accurately.
The same can be true of navigation systems, air travel and anything you can think of really that has component parts that are integral to whether something works properly or not.
With this in mind you can see that the precision engineer has wide ranging interesting work to do. With the support of machinery and computer technology they can solve problems or turn ideas into reality through a combination of knowledge, skill, technique and technology.
So if you are looking for a precision engineer you may want to consider those skill areas when deciding which firm to use.
Why use Thompson Precision Engineering?
A company that has retained an enormous amount of knowledge and skill in it's employees is Thompson Precision Engineering. We pride ourselves in matching skills and knowledge with using the latest cutting edge technology in terms of machinery, computer equipment, software and materials used. This allows us to provide our customers with the very best service available.
It is this combination that means Thompson Precision Engineering can turn projects around quickly and efficiently. In fact we pride themselves on being able to solve a problem and produce the required outcome more quickly than the vast majority of our competitors without losing quality of work along the way. This is what makes us stand out from the crowd and it's what keeps our customers coming back to us time and time again.
Precision engineering is a combination of knowledge, technique and technology that allows us to work with a wide range of clients in differing circumstances. From mass produced component parts through to involvement in projects at the design stage. Our experience allows us to share with our clients advice with regards to the materials used as well as problem solving and recreating end of life products.
So if you want to find out more about how Thompson Precision Engineering can help you with your project then give us a call today on 01277 365500