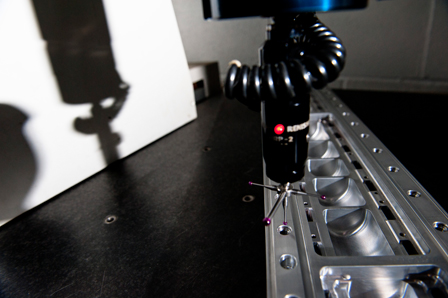 Thompson precision engineers have been involved in component and assembly manufacturing since its incorporation in 1939 as a scientific instrument maker.
We are the company to come to if you want our experience and expertise combined, this ensures you we offer the very best and most experienced precision engineering service every time. Our clients range from global brands to smaller operations and we are happy to hear from you wherever you are based in the world.
Whatever your requirements we will do our best to help, as a professional company our team are all highly trained in the latest technology and techniques available. We love working on all kinds of projects from the very simple and straightforward to the very complicated.
Experienced Precision Engineers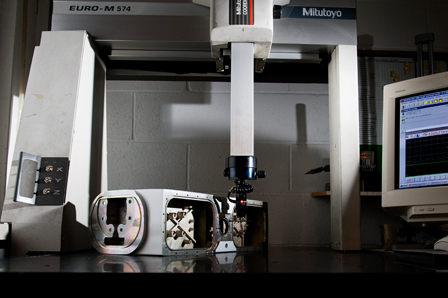 Our early work also included pioneering work on the very first versions of automotive paint spraying robots, along with revolutionary hydraulic motors and our own range of patented metal super finishing devices, which are still in manufacture and used around the world today.
A full size range of CNC milling and CNC turning centres are supported by fully trained machinists using Delcam Power mill and Power shape. They are in turn backed up by two full time design engineers using Solidworks.
We will always deliver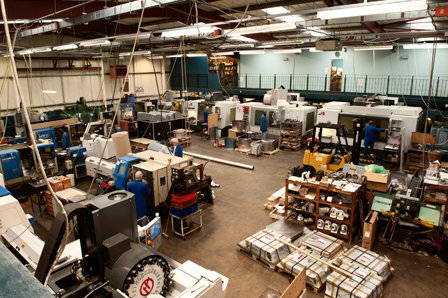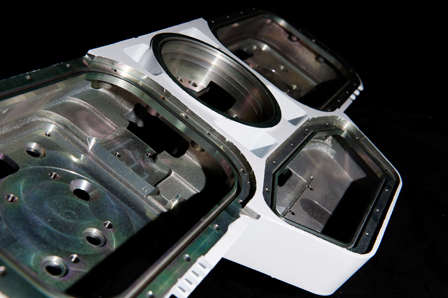 Large and small clients really value from our ability to deliver design assistance and production engineering advice at the point of manufacture whilst also being able to carry out entire design projects if required.
All of our management and production staff are dedicated professional precision engineers and all of us love to push the boundaries of what is technically possible. We have built up a reputation for taking on the most difficult projects and we have an impressive track record.
We can help you on all levels of precision engineering and we welcome you to bring us your project.  We inspire to solve the project that looks impossible, with our company keeping abreast of the newest technologies and processes so that we are in the best position to tackle these projects from every angle. We won't claim to do the impossible but we are always prepared to have a go.