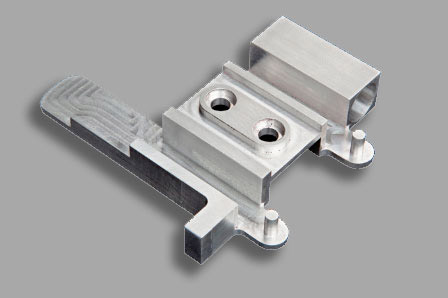 Fast CNC Turnaround from Thompson Precision Engineers.
Typically we offer a 5 day turnaround but delivery can be achieved in as little as 12 hours if required. Our service is highly valued by many of our clients involved in product development and product testing where speed is always a major factor.
We also find our rapid service in demand from other manufactures and OEM's whose own process is overloaded or has failed. In many cases our services are required because a supplier has let you down.
We fully understand that our clients are often under a good deal of pressure by the time they have contacted us for assistance. We always treat your request as seriously as you do and we will reply quickly and most importantly with an honest delivery time that you can rely on.
Our Fast CNC Machining Service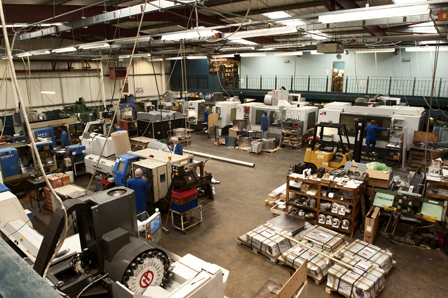 We hold extensive stocks of the most commonly used engineering metals, plastics, high density model board and foams so there is usually no wait for a material delivery unless it is special or exotic. As well as single components the fast CNC turnaround service can also be applied to precision assemblies, tooling, fixtures and moulds.
Design assistance and problem solving can also be offered on a rapid basis. Many of our clients have had the same time pressure to deliver during their own concept and design processes as well as multiple projects running in tandem. Understandably this can sometimes lead to errors and to the overlooking of practical manufacturing considerations. Our ethos is deal with such issues without a fuss and aim to keep to the original delivery time if possible.
As importantly, our engineers and management know that there is an essential need for information flow between client and maker. Clients often tell us of previous relationships with engineering and prototype suppliers who make failed promises and who "keep their head down and hope for the best whilst ignoring attempts at contact". We take pride in our fast turnaround and rapid prototyping service and pledge that this will never happen at Thompson Precision.