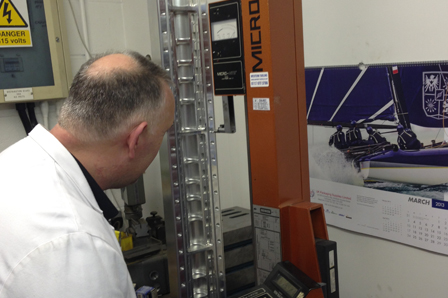 Low volume, complicated and high precision mechanical parts and assemblies are our main area of expertise. We utilise the best high precision CNC machining equipment and CAD/CAM manufacturing aids, backed up by a CMM equipped inspection department and ISO 9001 certification.
The company has been involved in high precision engineering since its incorporation in the 1930's. Our founder, who was involved in the fledgling radar industry as a young man, went into business for himself as a scientific instrument maker. The company's policy then, as now, was to employ the best engineers and to provide them with the most advanced production equipment available at the time. This legacy enables us to maintain consistent high precision and quality.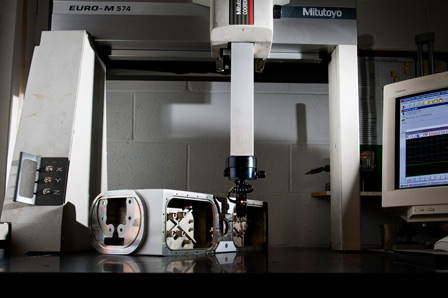 Keeping on top of the technology today is a far greater challenge than it ever was for the company's pioneer. The rate of change becomes ever faster and the choice of technology is eye watering. To ensure that we stay up to date we read the precision engineering industry press and attend a range of trade shows devoted to CNC machine tools, tooling/work holding, CMM inspection and CAD/CAM systems so we are always in the loop.
Advances of CNC Machining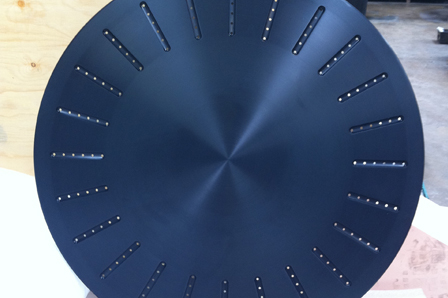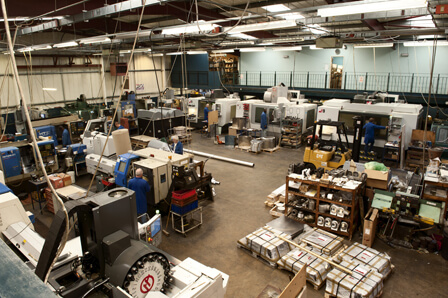 Some of the biggest advances have been in CNC machining software. Our system, Delcam Power mill and Power shape, allow us to programme the machine directly from a 3D CAD model. This contributes greatly to the speed of programming and machine set up and ensures that the designer's intent follows through exactly to the manufactured part.
This 3D data also validates the high precision of a part as it is also used by the CMM (Co-ordinate measuring machine) in the inspection department to check the components before delivery to the customer.