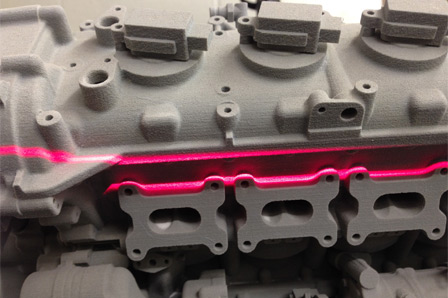 A Reverse engineering service is offered by our mechanical design and precision CNC machining experts. This is done using the latest laser scanning technology and Solidworks design software.
Our early days started as instrument makers followed by war work.  This high volume automotive component engineering, hydraulic motor and cylinder manufacturing along with pioneering robotic systems in the 1960's and 1970's lead to our adoption of the 1st computer numerically control CNC technology.  This history has shaped the company and made it what it is today.
We specialise in high precision CNC machining, assembly, casting, fabrication and reverse engineering employing the most modern CNC milling, CNC turning, 3D design and laser scanning systems.
Our knowledge ensures we do the job right first time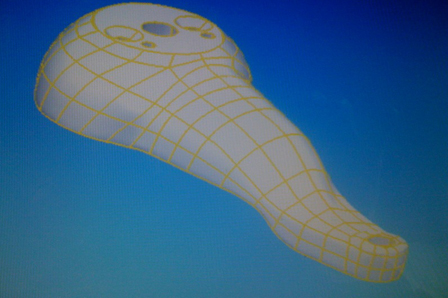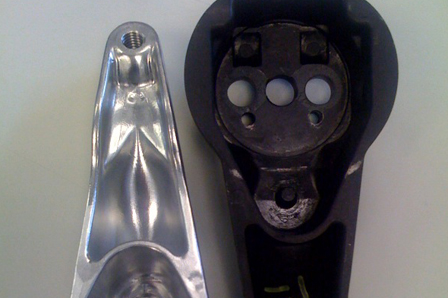 This substantial investment coupled with our understanding of the very latest production methods as well as those from the past means that we can offer, we believe, gives you an unparalleled reverse engineering service.
Often we are asked to apply our techniques to components, assemblies or complete products that have long since ceased production and where spare parts are no longer available. Understanding how these items were originally made is a great advantage to us when being active in manufacturing them in today's high tech environment. For example a sand cast component pre 1970 would have been produced using a hand carved or conventionally machined wooden pattern. The method we would use today would probably involve laser scanning of an existing part if available or drawing directly into 3D then creating a 3D CAD model followed by rapid prototyping of the pattern directly from the CAD data. This will result in a casting of much improved quality and appearance over the copied original which in many cases is desirable but if the casting is for a classic car then it is more important that the new casting looks like the original. If this is the case then we may choose to make the casting in the traditional manner and we still retain the pattern making skills to be able to do this.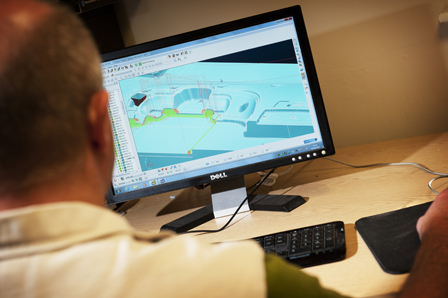 When it comes to the machining of reverse engineered components the performance requirements must also be taken into consideration. The levels of precision available from today's CNC equipment are greatly superior to that available in the past. We always take this into account when we are making a part which will operate with original parts. If the performance is too good then the existing classic parts may be put under undue strain and cause failures or undue wear.