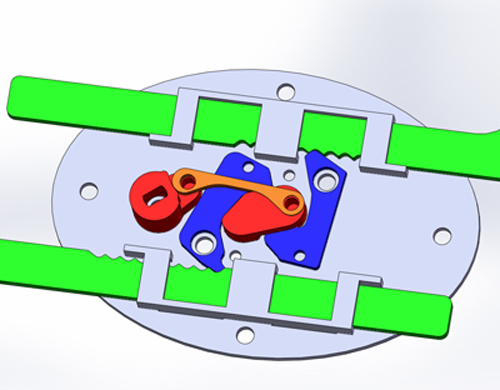 For us to complete the prototype, firstly the 3D CAD data was received from the client, which had been modeled with Solid Works, the same 3D CAD software that our design engineers use. With the first design being split into its separate parts for manufacture, several different manufacturing techniques were then used, including laser cutting, welding, CNC milling, CNC turning and drilling.
Once all the parts had been manufactured they were assembled to a finished prototype. This was then sent back to the client for their approval. They were extremely happy with the work we had done on the prototype although they decided their design required adapting to achieve better results. They decided to give this task to our design engineers to improve upon their current design to achieve a better working prototype. Several parts within the clients design were altered in Solid Works by our design engineers to make vast improvements to the device and still comply with the customer's specifications.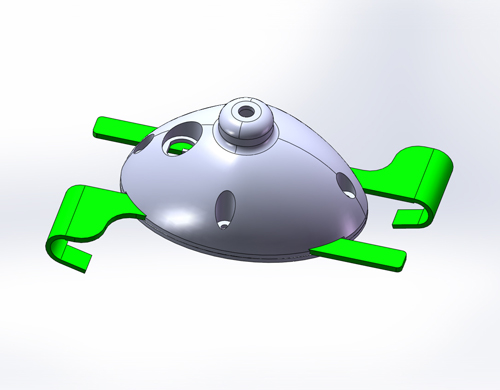 Designing a mechanism like this in 3D CAD is invaluable as a multitude of function checks can be undertaken on screen to ensure proper working and operation of the device. We also ensured that modifications be kept to the absolute minimum to save on cost and manufacturing time.
Modifications to Design
The parts that were modified from the original design had to be either re-made or modified from the original part and then reassembled within the device. This was then extensively tested to ensure it met our client's high expectations and requirements. Then the device was sent back to the client where they were extremely pleased with the prototype and the improvements made.