CNC Machining of Large Hydraulic Manifold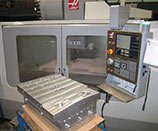 The client required a large hydraulic manifold to be machined from a block of aluminium 1100 x 600 x 400mm. With the manifold needing to be machined to a high tolerance as a high level of accuracy was required by the client.
Large CNC Milling of Wheels from Solid Aluminum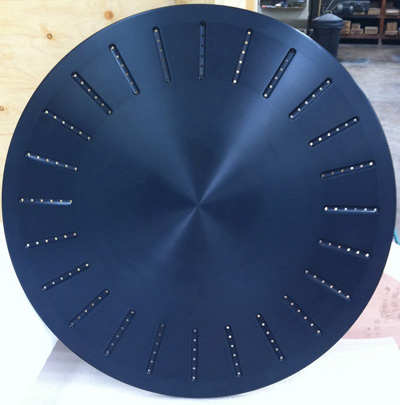 The case study requirements for this job was to design wheels to fin on a Bat mobile car that was being used in a show.  Not your average job but one that was very interesting and fun to work on.