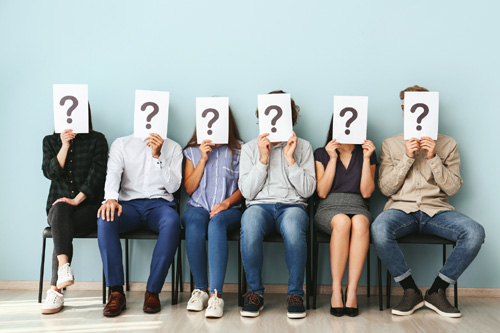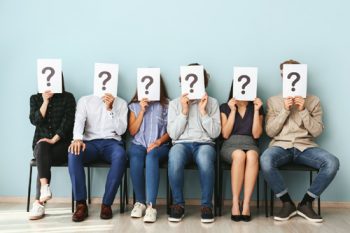 When you are searching for a quality precision engineering service, you need to ensure that you find a business with a wealth of experience. That's exactly what we offer. Indeed, our company has been providing services to companies for over 100 years!
Originally, our base was established in London. The company was operational with 200 employees and provided a variety of different solutions including what was then innovative machinery.
Industry Pioneers
We were one of the first businesses to recognise and implement the digitisation of the precision engineering industry. This has helped us evolve our business to ensure that we are providing the absolute best service to clients.
Over the years we have strived to continuously introduce new systems and ensure that we are constantly ahead of the curve with the solution that we provide.
We are also well known for solving issues that seem impossible at first glance. When providing our solution, we can work in collaboration with another business or completely independently. We have helped countless businesses find the right solution they need and always work to offer a personalised service.
The F1 Team was thrilled with our ability to work under a tight deadline and help them deliver on a rapid turnaround required.
While Machine Shop Special Effects needed parts with finish and accuracy being key concerns. Their clients were blown away by the results we provided.
Why Choose Our Business
We know that our industry is highly competitive. However, there are numerous reasons why we're the team you need. First, we only employ experts on our team. Our highly trained, skilled engineers can directly consult with the design authority and take full responsibility for any project we complete. We also have numerous quality checks in place including a full inspection team.
As well as this, with a sister company, J H May Models and Prototypes, we can offer a more comprehensive solution. This includes plastic prototyping technologies. We also complete the large majority of our engineering projects in house. This is another way we can provide the promise of quality that our clients deserve.
Cambridge Consultants were pleased that we could "deliver demanding prototype components" without fuss.
Aside from this, we're completely passionate about the solution that we provide. We love being a key part of this industry and are constantly working to ensure that we deliver the best possible solution to every client.
Indeed, when you choose our service one engineer takes the lead on your project from the initial conception to the final completion. We believe that this helps ensure that every project has an individual level of enthusiasm that is clear from the results that we can offer. If there are any issues or technical problems the engineer is able to consult with the individual customer. This also ensures that there is a fantastic level of transparency for every project we complete.
If you would like to learn more about the service that we offer, please don't hesitate to contact us today. We will be happy to assist you further and ensure that you get the fantastic solution you deserve.