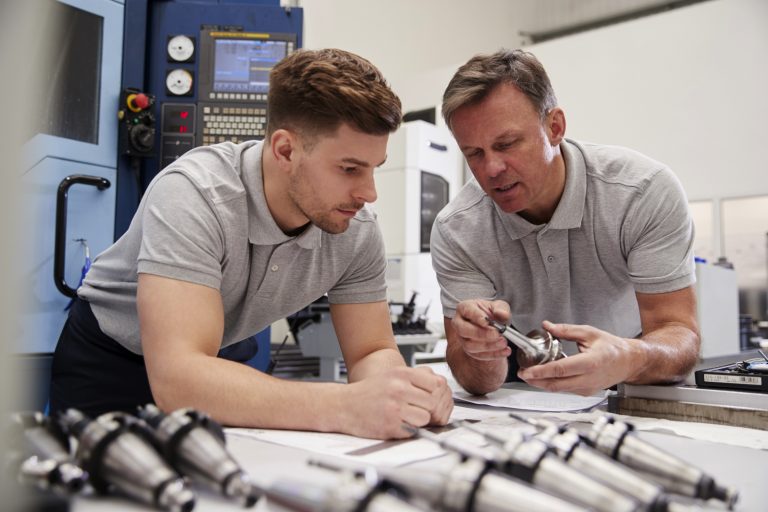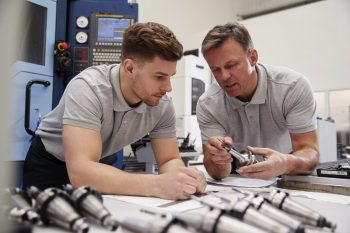 Most people like the idea of making things for a living. Putting time and effort into creating something new is one of the most satisfying ways to work and loads of people around the world get to enjoy careers like this. Of course, though, there is a lot more to something like precision engineering. than you might expect.
Whether you've had a career as an engineer or are starting out on an apprenticeship, it makes sense to look at precision engineering if you're interested in making things. A lot of the world's most crucial products and tools rely on this field, making it a great place for anyone to start when they are looking to improve their career.
The Degrees
Most people would struggle to go straight from normal school into a job as an engineer. There is going to be plenty of learning to do along the way, and modern working environments can make it extremely difficult to learn on the job. Thankfully, most universities and colleges offer courses which can teach you about precision engineering. It will cost a little bit to go and study something like this, though this investment will be worth it to give you the chance to choose your job.
The Courses/Online Study
Alongside the learning you do at school, there will also be some education you need to get outside of this. A lot of the work a precision engineer does will involve computers, with complex software making this job both easier and harder at the same time. Learning about this before you get started in your job will be essential.
The Solidworks suite is one which many people decide to learn about when they're first getting started, though there are loads of other CAD software options available, and it's worth getting used to as many of them as you possibly can. Not only will this ensure that you are able to work in any job, but it will give you the chance to be flexible where other people would struggle.
The Fun of the Job
Job satisfaction is incredibly crucial in the modern world. A lot of people work long hours, too many days out of the week, and be subjected to tasks which they don't enjoy, and this can last for a very long time.
Precision engineering takes the boredom out of work, giving you an opportunity to pursue something greater than yourself. Some of the world's greatest inventors have been precision engineers, and you could give yourself the chance to follow in their footsteps if you take on a career like this.