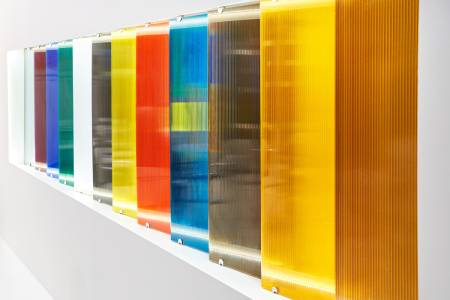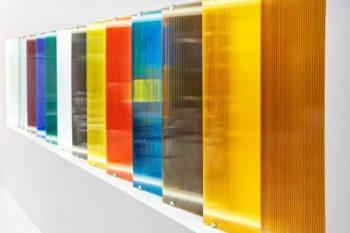 Using a combination of technology, equipment, knowledge, skills and experience Thompson Precision are able to machine all types of plastics. From simple high volume components to complicated shapes, both are produced quickly and accurately.
Working with our network of materials suppliers we are able to machine all types of plastics, including:
Acrylic
Peek
Polycarbonate
PTFE
Nylon
Ultem
Acetal
All components or products are machined to our customers requirements via their drawings that they provide, a CAD file or similar. This allows us to use CNC Milling machines and lathes to produce shapes of all complexities with a tight tolerance as provided by multiple different industries across the UK.
How are Plastics Used?
We have been involved in a large number of projects including plastics. To give you some examples, we have worked on small volume bespoke machining of 3D shapes which are difficult and complicated. We have created prototype headlights for the UK car industry.
In fact the bulk of our plastic machining work revolves around small volumes of parts or prototypes mainly because they can be produced cost-effectively and are ideal for designers or engineers working with smaller quantities or requiring a number of prototype samples.
All different types of plastics can be used, this will depend on the specifications of the project. It may be that the plastic needs to have certain properties, behave in a specific way or it could just be for cost saving purposes. Whatever the reason, Thompson are fully versed in dealing with all kinds of plastics in standard and non-standard grades and sizes.
One of the benefits of using our service is that we can ensure each component is exactly the same as another. Our precision engineering skills are something that we are incredibly proud of and it's why our customers come back to us time and time again. We can offer support, expertise and advice at every step of the process. It may be that you have a problem with the design that needs resolving up front, or it could be that a problem arises during production. Either way, we can be on hand to help.
We have a wide range of services on offer at Thompson Precision, with regards to plastics, we are often asked to provide our polishing service (especially for acrylics) to make sure that finished items are in an optically clear state.
For more information on the wide range of plastics we are able to machine, including and polycarbonate acrylic, contact us today on 01277 365500 or email [email protected].