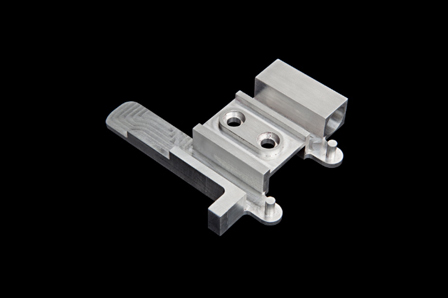 Finding a reliable supplier of low volume CNC machining services can often be a challenge. At Thompson Precision we specialise in precision components and assemblies produced in low volume from any machine-able material. In many cases the parts we make for our clients are at the development stage. We recognise that these parts may not be fully optimised for production. As such we have two resident 3D CAD (Solidworks) mechanical design engineers on standby to assist with any manufacturing issues should the need arise.
Many of our clients have come to rely on our ability to fault find CAD data at the early manufacturing stages and to offer solutions/recommendations. This contributes greatly to overall efficiency and speedy production.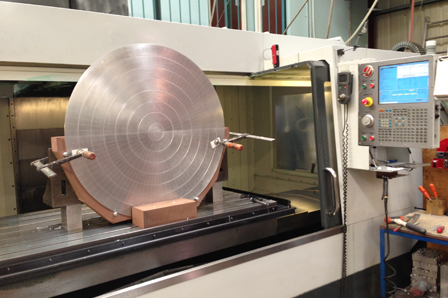 All of our production staff are time served engineers with extensive manufacturing experience of low volume components. These shop floor skills encompass tool making, high precision CNC milling, CNC Turning and pattern making. Each engineer is responsible for creating the CNC program from 3D CAD IGES/STEP files or 2D DXF data/drawings. The same engineers will then set the CNC machining or CNC turning centres and
produce the parts whilst taking full responsibility for the quality requirements and on time delivery. All of the engineers have the support of full time inspection staff as well as the CAD team and highly technical management with extensive CNC machining skills
Low Volume CNC Needs a Different Approach
A low volume approach to CNC machining is very different from the regular volume production strategies that many precision companies employ.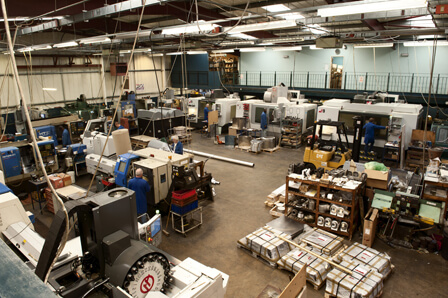 Optimizing a component for production, whilst ultimately very important, does not apply when producing a single part or small batch. We always look to produce in the shortest possible overall time so that we can provide the most efficient and cost effective solution. We have a comprehensive list of work holding and tooling solutions designed specifically to aid the CNC machining process where single items and small batches are required.