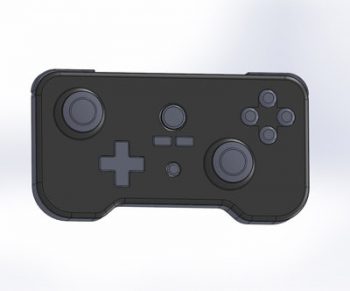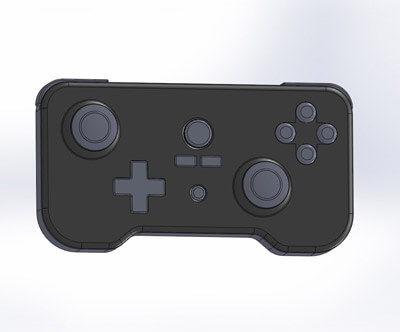 When it comes to finding a company to help you with your product or prototype design, it is only natural that you will want to find experts that have the right level of skill and experience to do the best job possible within budget and in a timely manner. While there are many companies around these days that offer product design services, the levels of service and quality can vary from one to another, with some having more experience than others.
The benefits of using an experienced specialist
There are many benefits that come with using an experienced specialist for your product design project, which is why you should look for a company with plenty of experience and a proven track record when it comes to product design. Some of the key benefits include:
Peace of mind: You can benefit from greater peace of mind when you use a specialist firm with plenty of experience for your product design. This is because you will be safe in the knowledge that you have someone with the right level of skill and expertise on board to help you.
High tech processes: A company that has been around for a good while is likely to have invested a lot into high tech processes and equipment. You can therefore benefits from this investment with access to a range of high tech equipment and procedures.
Suitably qualified engineers: An experienced company will offer access to suitably qualified and skilled engineers to work with you on your design.
With companies such as Thompson Precision, you will be able to benefit from access to experts that are highly qualified and skilled and use the most up to date technology. With over seven decades of experience, this company is able to offer a high degree of expertise to those looking for product design services, which means that you can benefit from having a specialist on hand to help with your design project from start to finish.