The Solution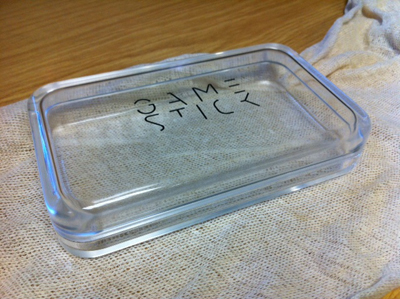 The client had specific size and shape requirements for their joystick. This was given to our design department where work started. The part designed was the base for the joystick, this was done in our 3D CAD software Solid Works. Our design engineers kept constant communication with the client to ensure they were completely happy with the design. Next, the joystick was designed to accurately match the clients' specification and then added to the base.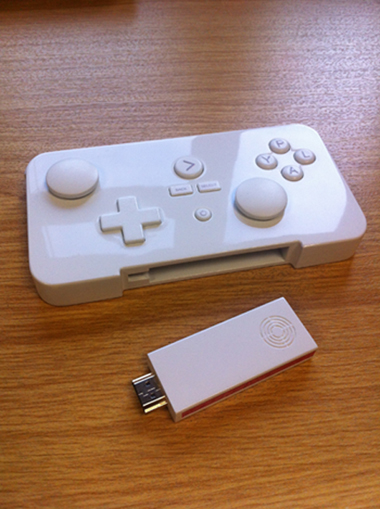 With time being a constant factor in choosing a manufacturing process the whole joystick was manufactured by rapid prototyping SLA process. This was chosen instead of CNC machining solely because of the required time frame for delivery, with no process achieving a better final product. The SLA part was then given to our model makers, where they hand finished and painted the joystick. With the model being securely and safely packed for shipping.
Finished Product
The client was extremely pleased with the model although they decided that they wanted some extra features on the joystick and for it to be a bit more comfortable to hold and use. Therefore, they decided to get another model of the joystick with these new features added. With the client requesting that our design team add these features to the joystick. The required changes were then added to the CAD model in Solid Works. With manufacturing only starting once the client had agreed all the changes made. The model was then made using the same processes as before, rapid prototype SLA, hand finishing and painting.
We also engaged CNC machining to manufacture a case. We designed this and then it was milled on a CNC machining centre from solid acrylic and hand polished clear.