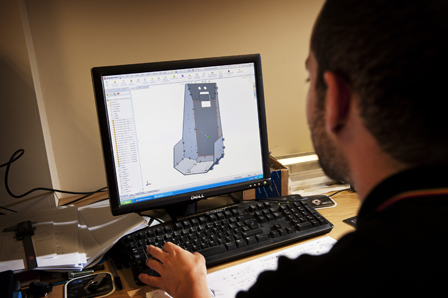 Thompson Precision has been offering a 3D CAD product design service using Solidworks for 10 years now. This supports our comprehensive precision CNC machining and assembly facilities all available within our company and within the same building.
We have found during this time that our clients really value the ability to carry out the design, product development, prototype, pre-production manufacture and in many cases final production all under one roof.
Our precision engineering pedigree gained over 70 years of trading means that we specialise in product design which has a mechanical and electromechanical bias.
Specialists in Product Design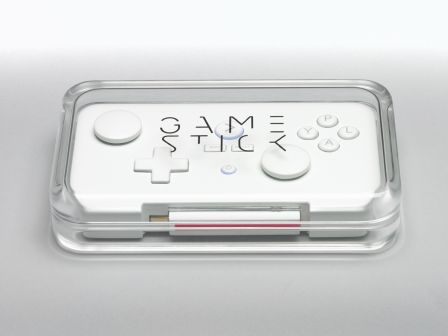 This is the area where we come into our own. Our two full time mechanical design engineers have a wealth of experience in engineering product design and as important – engineering practice. We always design with a trained eye on the ultimate volume production process to ensure that we offer the client a design which can be produced cost effectively at the required volume by any manufacturer.
Our Solidworks design package is an industry standard and the CAD files we supply for production can be used by any manufacturer worldwide. Our electromechanical design skills are supported by our sister company J H May. Based on the same site their rapid prototyping facilities greatly aid the product development process.
In addition the extensive work they do with moulded and fabricated plastics enables us to offer a truly one stop service. Whilst Thompson Precision can supply the electromechanical elements of the project J H May can deal with any requirements for electronics enclosures, product outer panels, controllers and a whole variety of plastic and rubber parts.
We are always happy to undertake the 3D design work element only, fully prepared and optimised for manufacture elsewhere.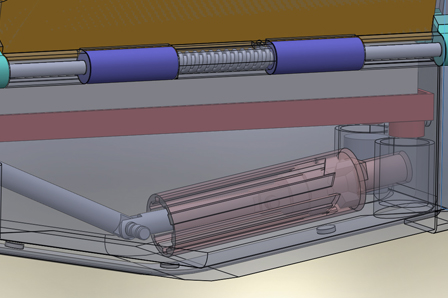 However, the majority of our clients take advantage of our comprehensive in house machining, assembly, model making and rapid prototyping services for both metals and plastics.
Typically for a new project we would expect to carry out an initial design evaluation followed by an estimation of project cost. This would be followed by sketches and CAD visualisations supported by 3D CAD models of the key mechanical areas. With client approval the product development continues alongside a series of rapid prototype model production in appropriate material to test fit and function. During this process any electrical and electronic elements would also be developed. At completion of the product design development stage we produce a fully functioning prototype capable of undergoing testing and presentation to investors and potential customers. This stage is often followed with production of further iterations, pre-production runs and low volume production.
Our manufacturing facilities make us ideally placed to undertake this production – who better to make your product than the designers.